The Evil of Monsanto : GMO Crops Are Threatening People And The Environment !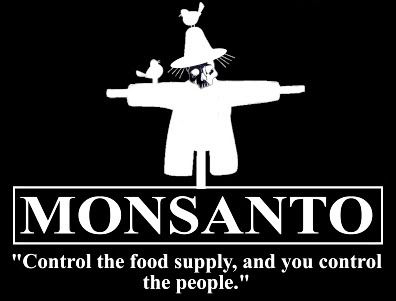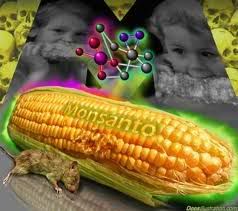 It is no secret that Monsanto's GMO crops are threatening to both public health and the environment as a whole, but the depth of Monsanto's corruption is often a less covered topic. It was previously revealed by WikiLeaks that Monsanto has key figureheads in powerful government positions inside the United States, but what's more interesting is that Monsanto has many — if not all — U.S. diplomats on their payroll.
Read more: http://naturalsociety.com/anthony-gucciardi-appear-on-alex-jones-infowar......
Anthony Gucciardi, Co-Founder, Editor, Investigative Journalist
Anthony is an accomplished investigative journalist whose articles have appeared on top news sites and have been read by millions worldwide. A health activist and researcher, Anthony's goal is centered around informing the public as to how they can use natural methods to revolutionize their health, as well as exploring the behind the scenes activity of the pharmaceutical industry and the FDA.
http://naturalsociety.com/
http://www.infowars.com/
http://www.prisonplanet.tv/
http://twitter.com/#!/RealAlexJones
http://www.facebook.com/AlexanderEmerikJones
•Articles featured on top health & political websites read by millions worldwide such as Reuters, Yahoo News, MSNBC, and Bloomberg
•Alternative health expert whose contributions have been consistently featured on alternative news giants like Alex Jones' Infowars.com, Jeff Rense's Rense.com, and Mike Adam's NaturalNews.com
•Author of the 10th most shared viral article of 2011 with over 231,000 shares, entitled "Hungary Destroys All Monsanto GMO Corn Fields" (see article)
•On-call health expert for nationally syndicated radio shows
•Author of hundreds of articles on natural & alternative health, political analysis, and finance
Read more: http://naturalsociety.com/about/#ixzz1ueH06dFf ( The Evil of Monsanto : GMO Crops Are Threatening People And The Environment ! )
()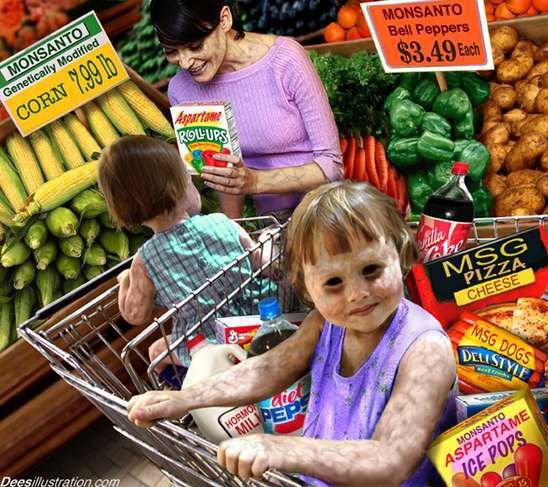 (The Evil of Monsanto)
()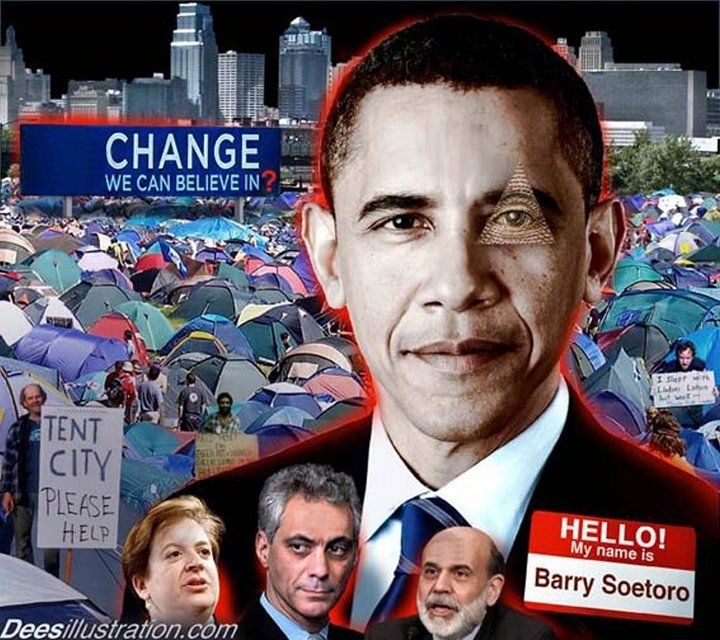 ()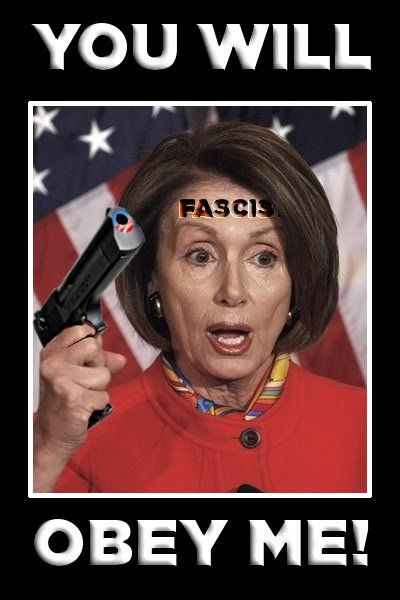 ()
()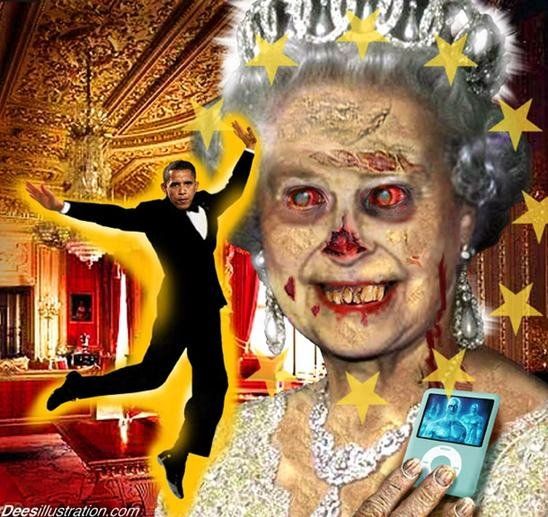 ()
()
()
The group operates under the business entity "American Friends of Bilderberg" as a 5013c3 tax exempt foundation. The documents show that in 2008 they received $645,000 in contributions to fund their annual meeting, with money coming from Goldman Sachs, the Washington Post, Microsoft, Henry Kissinger, and others. How did I get these documents? Well, the IRS requires 501c3 Tax Exempt Foundations to make certain records public. I guess you just have to know where to look. Download the documents from the links below. Donate on the ChipIn box below if you would like to help fund Mark Dice's voyage to Bilderberg 2012 so he can help raise awareness about the organization. Thanks.
Mark Dice is a media analyst, political activist, and author who, in an entertaining and educational way, gets people to question our celebrity obsessed culture, and the role the mainstream media and elite secret societies play in shaping our lives. Check out Mark's books in paperback on Amazon.com or e-book on Kindle, Nook, or Google Play.
Mark frequently stirs up controversy from his commentaries, protests, and boycotts, and has repeatedly been featured in major media outlets around the world.
Several of Mark's YouTube videos have gone viral, earning him a mention on ABC's The View, Fox News' O'Reilly Factor, TMZ.com, and other mainstream media outlets. Mark has also been featured in (or attacked in) the New York Post's Page Six, Rolling Stone Magazine, USA Today, The New York Daily News, and in major papers in Pakistan and Iran.
Mark Dice appears in several documentary films including Invisible Empire, The 9/11 Chronicles, and has been featured on the History Channel's Decoded and the Sundance Channel's Love/Lust: Secret Societies and more. He enjoys enlightening zombies, as he calls them, (ignorant people) about the mass media's effect on our culture, pointing out Big Brother's prying eyes, and exposing elite secret societies along with scumbag politicians and their corrupt political agendas. You can support Mark's work by sending a PayPal donation to Donate@MarkDice.com
He also habitually calls into several top-rated talk shows, including the Sean Hannity Show, Glenn Beck, and Michael Savage, and verbally battles with the hosts on various issues since he has never been asked to be a guest on them as of yet. Audio of some of these calls are then posted online.
The term "fighting the New World Order" is used by Mark to describe some of his activities, and refers to his and others' resistance and opposition (The Resistance) to the overall system of political corruption, illegal wars, elite secret societies, mainstream media, Big Brother and privacy issues; as well as various economic and social issues.
Dice and his supporters sometimes refer to being "awake" or "enlightened" and see their knowledge of these topics as part of their own personal Resistance to the corrupt New World Order. This Resistance involves self-improvement, self-sufficiency, personal responsibility and spiritual growth.
Mark Dice is the author of several books on current events, secret societies and conspiracies, including his newest book, Big Brother: The Orwellian Nightmare Come True which is available on Amazon.com, Kindle and Nook. While much of Mark's work confirms the existence and continued operation of the Illuminati today, he is also dedicated to debunking conspiracy theories and hoaxes and separating the facts from the fiction; hence the "Facts & Fiction" subtitle for several of his books. He has a bachelor's degree in communication.
If you have an iPad or Android tablet, then you can download the Kindle app and then download any of Mark's books from the Kindle store for only $6.99 or $7.99. Some of them are also available in e-book on Google Play. Or you can get paperback copies from Amazon.com too if you prefer a physical book. They are not available in stores. A lot of work and research went into them and they'll save you countless hours of web surfing or YouTube watching in your search for pieces of the puzzle. Your support also funds more of Mark's videos and other operations. Equipment, software, travel, and the props all cost money, so by purchasing his paperback books and e-books, you are helping The Resistance continue and your help is greatly appreciated. Be sure to subscribe to Mark's YouTube channel, and look him up on Facebook, Twitter, and Vokle. YouTube.com/TheResistance YouTube.com/MarkDice Facebook.com/MarkDice Twitter.com/MarkDice MarkDice.com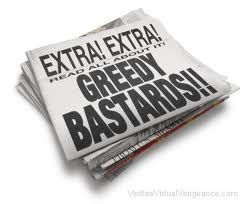 ()
( Bilderberg Group's Tax Records Uncovered! )